It was 2003. Akaneko and I just moved to Tokyo and definitely wanted to see the legendary Japanese SM bar. After filtering by distance and price, the choices narrowed down to two SM bars in Ikebukuro. One of them would hold a birthday party for the bar owner that weekend. "Let's try this one, then!" That was how we went to Succubus, the bar ran by Kanna.
We didn't expect to become regular customers, to meet some of my best friends Japan. Neither did we expect to invite Kanna to Taiwan and did plenty of amazing things. Those were the years when there was a boom in SM bars in Japan. We didn't expect that these bars would enter severe competition and would eventually close one after another until only a few were left. Didn't expect to feel so lost when Succubus eventually had to close.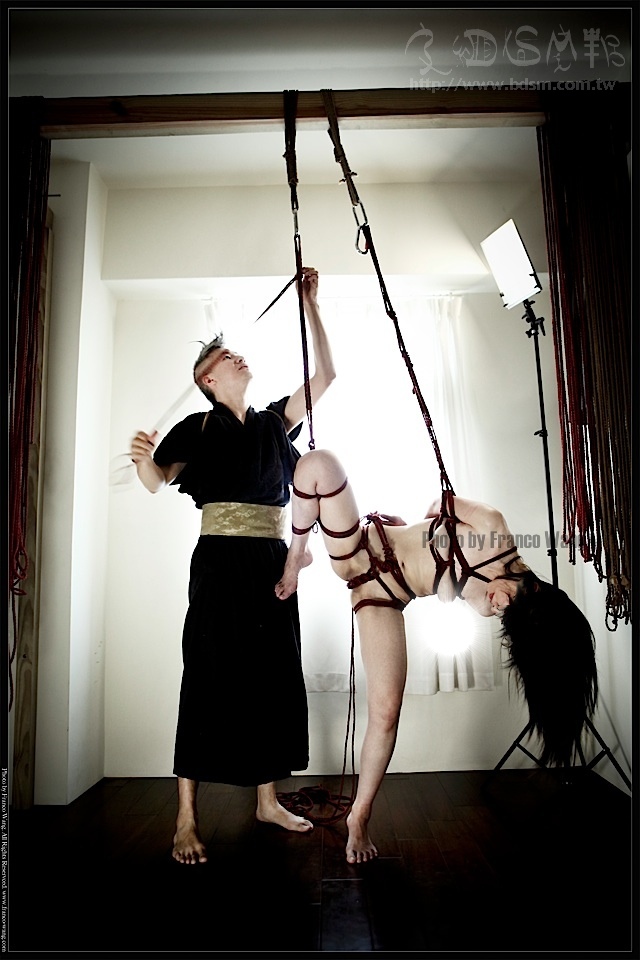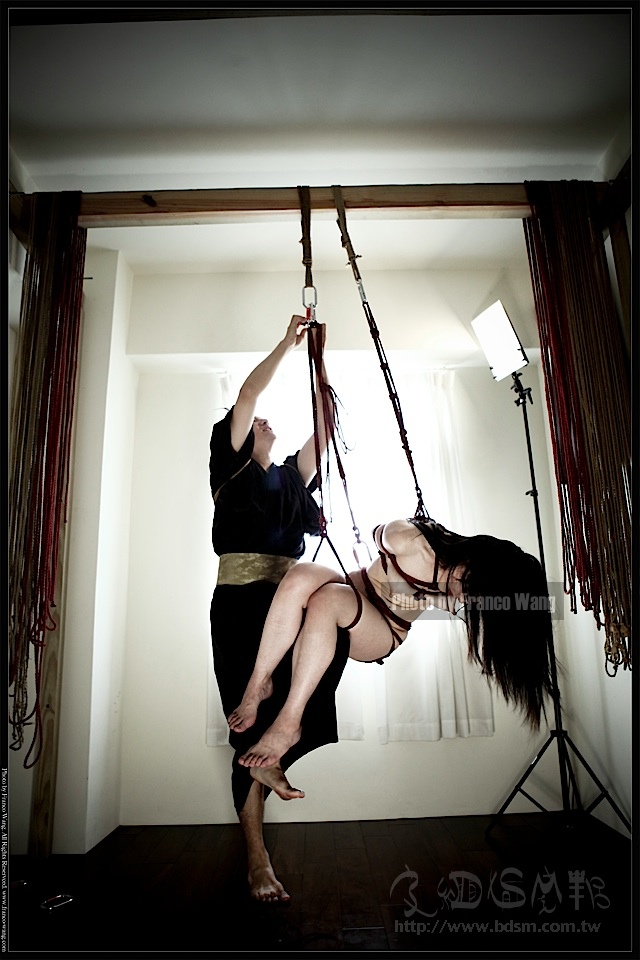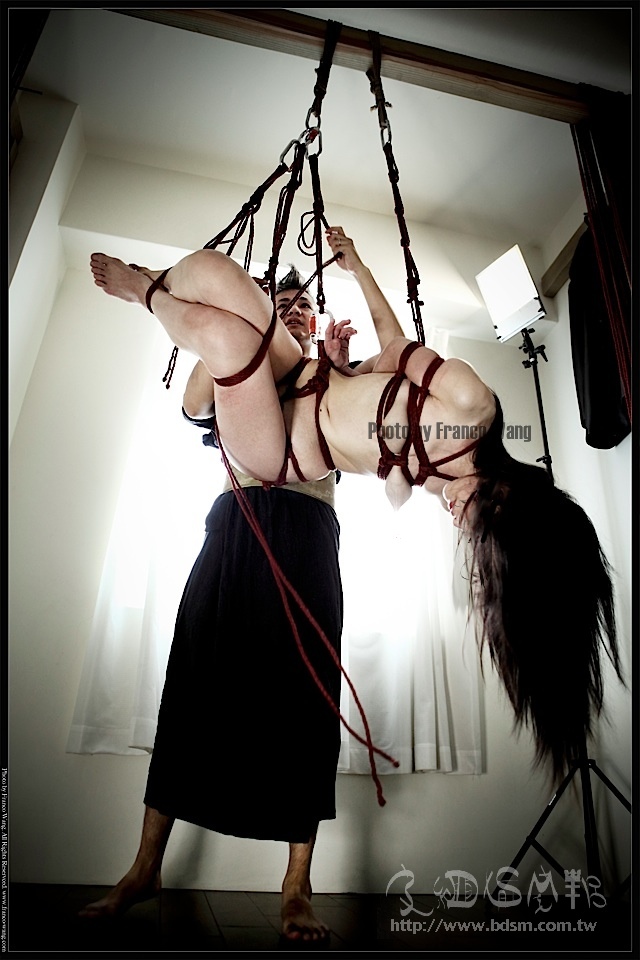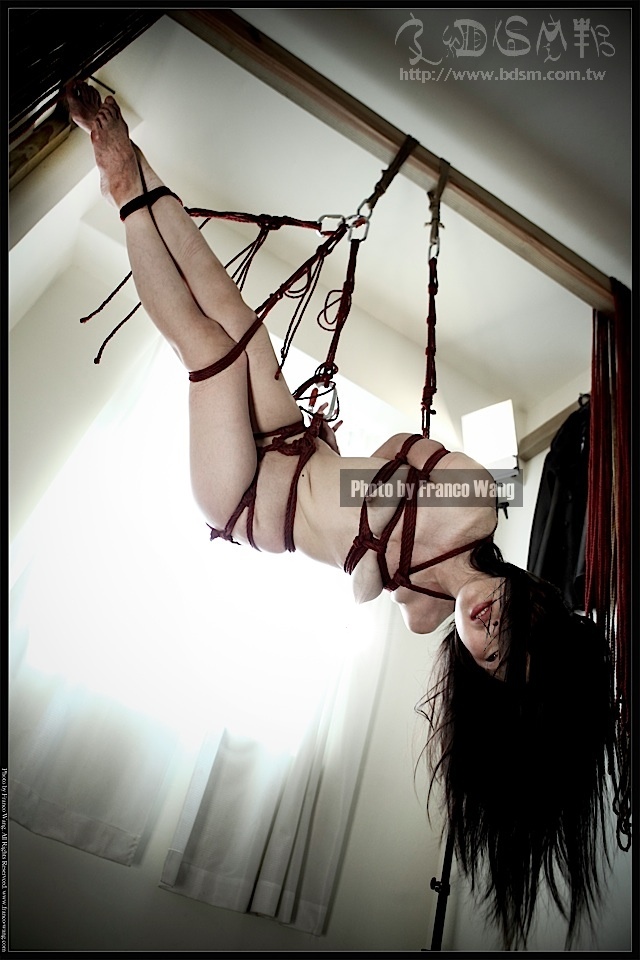 That night, I didn't expect I would start practicing shibari there, and face challenges one by one. After lost of frustration there would be a little progress. Then more frustration. One evening when we were walking back home from the metro station, she said "Let us practice more from now on."
Like a magic spell. From now on, "we" will practice together.
* * *
Fast forward to 2010. Taipei, photo session with Franco. "This will be the last time, okay?" said Akaneko before the photo session.
Some floor work, standing, lifting the thigh, and finally to the tsuri…
I pulled her thighs higher, hoping to do another pose. But it appears that Akaneko was close to her limit.
Franco caught many precious moments. It was a wonderful photo session.
After seeing Franco off, I embraced Akaneko, thank her for so much she has given me, all these years.
Also published onBDSM.TW。